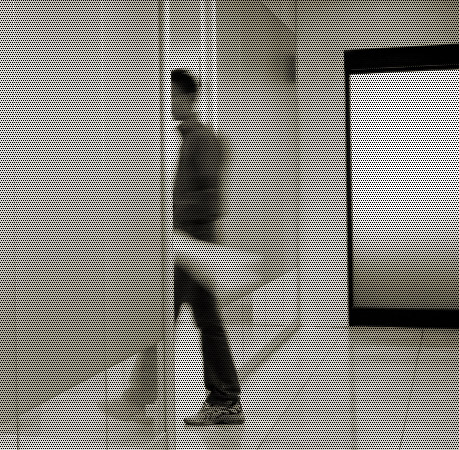 Who We Are
<h3>MindlinQ is a results-driven interactive development and design house.</h3>
MindlinQ is proud to serve leading brands in entertainment, travel, banking, real estate, retail, fashion, medical, food service as well as nonprofit organizations. We have particular expertise in marketing to the modern Asian community.
We believe that our clients bring a vision when they consult with us. So in part, we work together to solidify what was a figment of their imagination into reality. Great design comes from a dynamic, symbiotic partnership between the client and the design team. Development is a natural process once the aesthetics have been created. With technology advancing everyday, we can truly explore design to its fullest.
MindlinQ has not only gone beyond color lines, but have come to excel in the lines of communication over the world wide web. LinQing minds of different tongues has become a unique part of our business. We are proud to be a part of the growing Asian-American online community and honored that our "mainstream" client's have trusted and kept us around for the last decade and still going.
We believe that design has come a long way and can only get better because we as a human race only enrich to strive for better.
Challenge us, we dare you!
If you believe your business could benefit from MindlinQ's web design, online marketing, e-commerce, print and identity solutions, contact today.