UI Design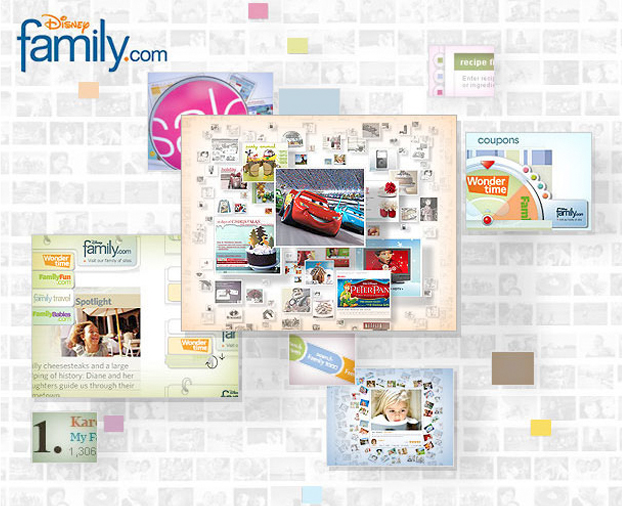 Disney's Family.com
"BRINGING SEARCH RESULTS TO LIFE!"
Business Problem
Users give input and determine the top 1000 choices in family-oriented entertainment including websites, movies, travel locations and other topics. A database and a rating system was developed that generated standard search results.
Our Solution
After meeting with the client and determining exactly what they're looking for, designers and developers created a solution that pushed the technical and design boundaries. The technical specification of their back-end setup was discussed at length. After assessing the technical environment, it was determined the best solution was a Flash-based display. The highest-rated choices would be given special additional animation to give the search results an added bit of life. Behind the scenes, Flash Action Scripting connected the stunning visuals to the advanced back-end.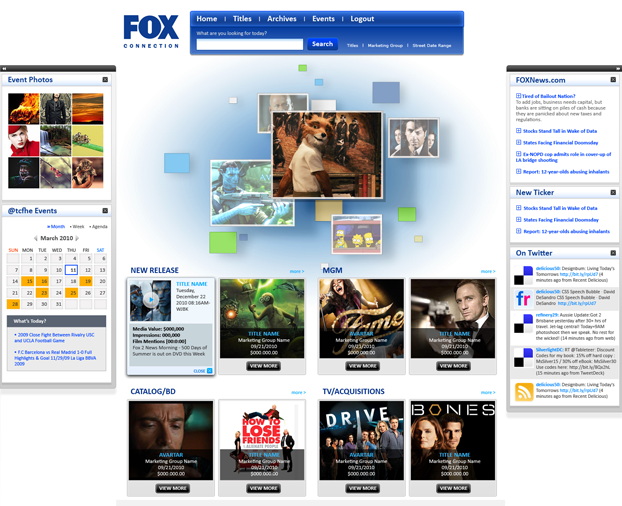 Fox Home Entertainment
"FOX HOME ENTERTAINMENT IS A PART OF THE FOX BROADCASTING COMPANY, AN AMERICAN COMMERCIAL TELEVISION BROADCASTING COMPANY OWNED BY FOX ENTERTAINMENT GROUP."
FOX HOME ENTERTAINMENT came to MindlinQ for a website that would allow the user a hassle-free website with a minimal number of click-throughs. We utilized Silverlight, a then-new technology, to help streamline the user-experience and boost customer satisfaction.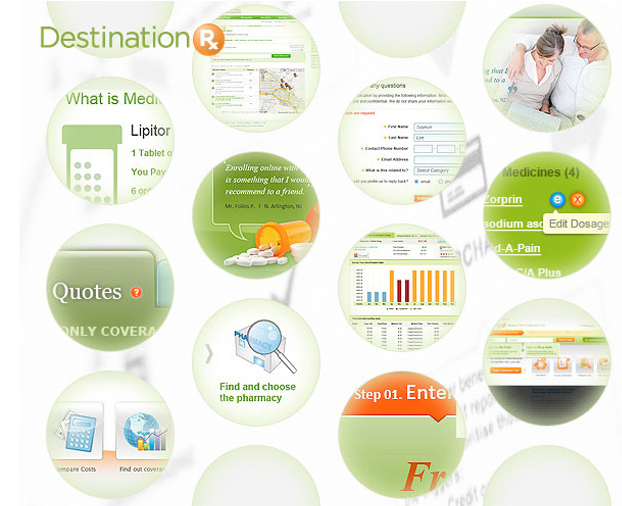 Destination RX
"Since its inception in 1999, destinationrx has grown from a pioneer in consumer drug comparison and purchasing to the recognized industry leader."
Currently they equip millions of individuals with the educational, strategic, and transaction-support tools necessary to navigate today's complex healthcare marketplace. MindlinQ designed their logo and the website and created the technology that enables this pharmaceutical comparison shopping site to deliver its services to the online consumer.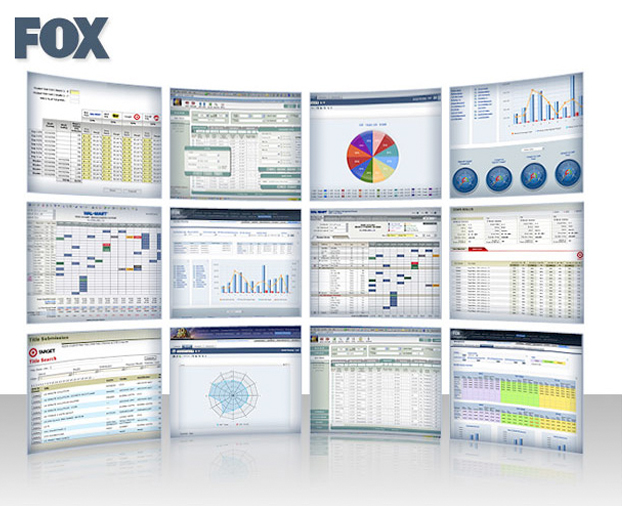 Fox Home Entertainment
"20TH CENTURY FOX HAS ONCE AGAIN CALLED ON MINDLINQ TO DEVELOP A WEB-BASED APPLICATION ESSENTIAL TO THEIR BUSINESS."
20TH CENTURY FOX came to MindlinQ for the development of in-house presentation software UI, as well as the UI for a broad range of other in-house applications. These UI would streamline, clarify, and set an in-house aesthetic for all of their business applications, as well as provide a framework for the delivery of reports, presentations, and memos.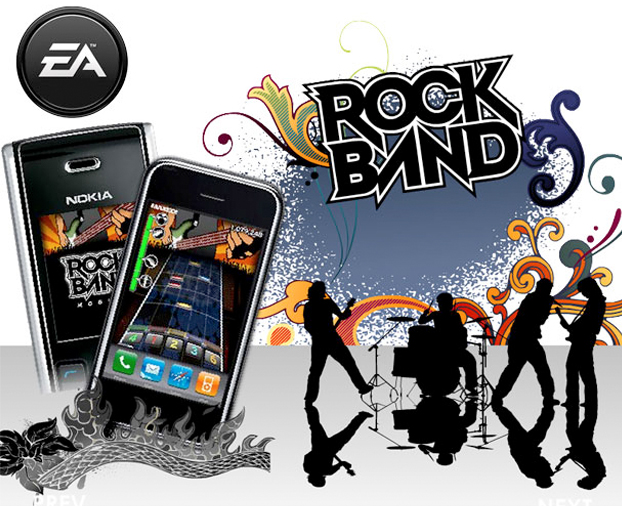 Rock Band
"Electronic Arts, Inc. (EA) is an international developer, marketer, publisher and distributor of video games."
EA hired MindlinQ for the presentation format design on its first mobile application for Rock Band. Rock Band is a full-blown band simulation game that combined guitar, bass, drum and singing gameplay, as well as online multi-player competition and co-op play. Rock Band was released holiday 2007. The first mobile version was released in the fall of 2009.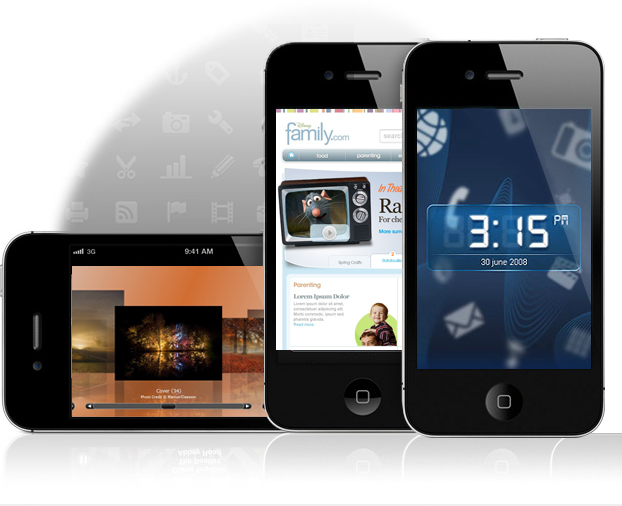 GUI Designs
Design Focus
Innovation for the next-gen UI focus on the same line of thinking. Apple has been successfully implementing on their design for the last decade or so. They are not innovators in a sense that they come up with products/software first. They are innovators because they take what's available and make it work better and easy to use.
Our design will be focused on simple representation that will not turn people off with overwhelming, cluttered screens.
Easy and consistent control method that applies to all applications.